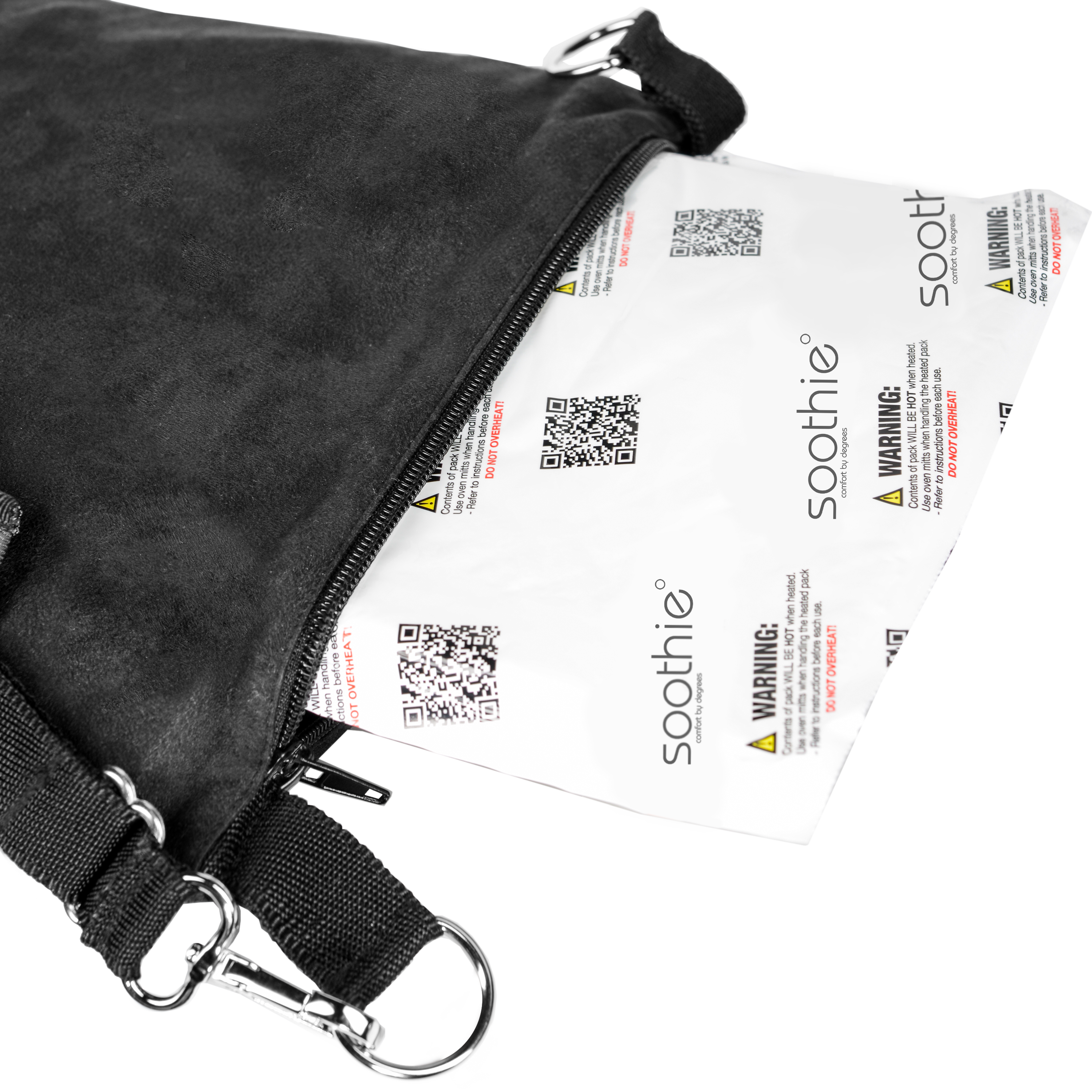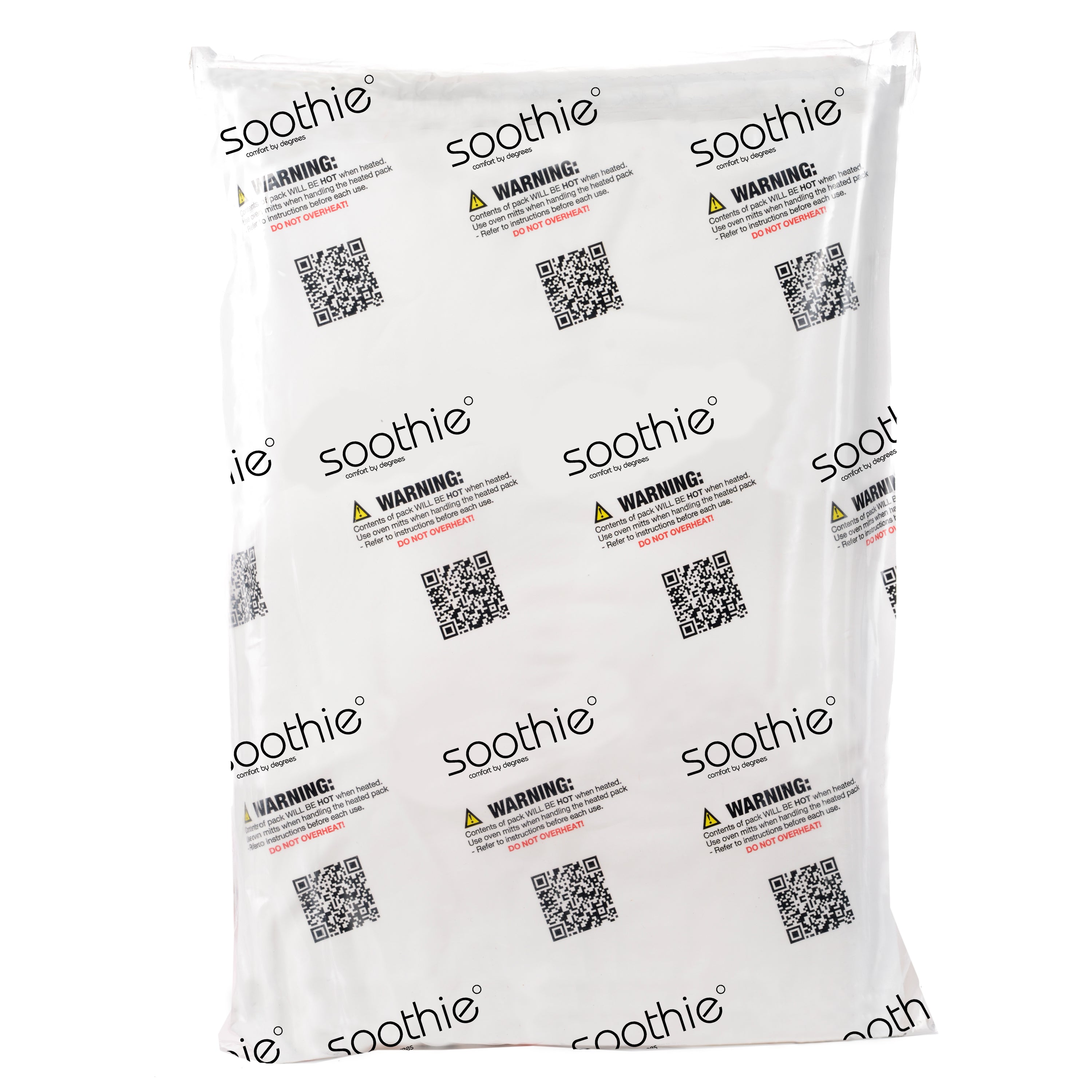 Replacement Hot & Cold Thermapeutic Pack
Easily heated in your microwave or cooled in your refrigerator or freezer.
Safer than gel; MicroCore Patented Technology.
Distributes the heat or cold evenly.
Extremely durable, FDA-approved flexible outer film can withstand over one ton of pressure!
Can be placed in any type of container for continued heating or cooling.
Good for 300 heats or 3 years.